Mitigating Cyber Threats
Ecliptic Dynamics gets people online securely, protecting reputations, staff and network infrastructure.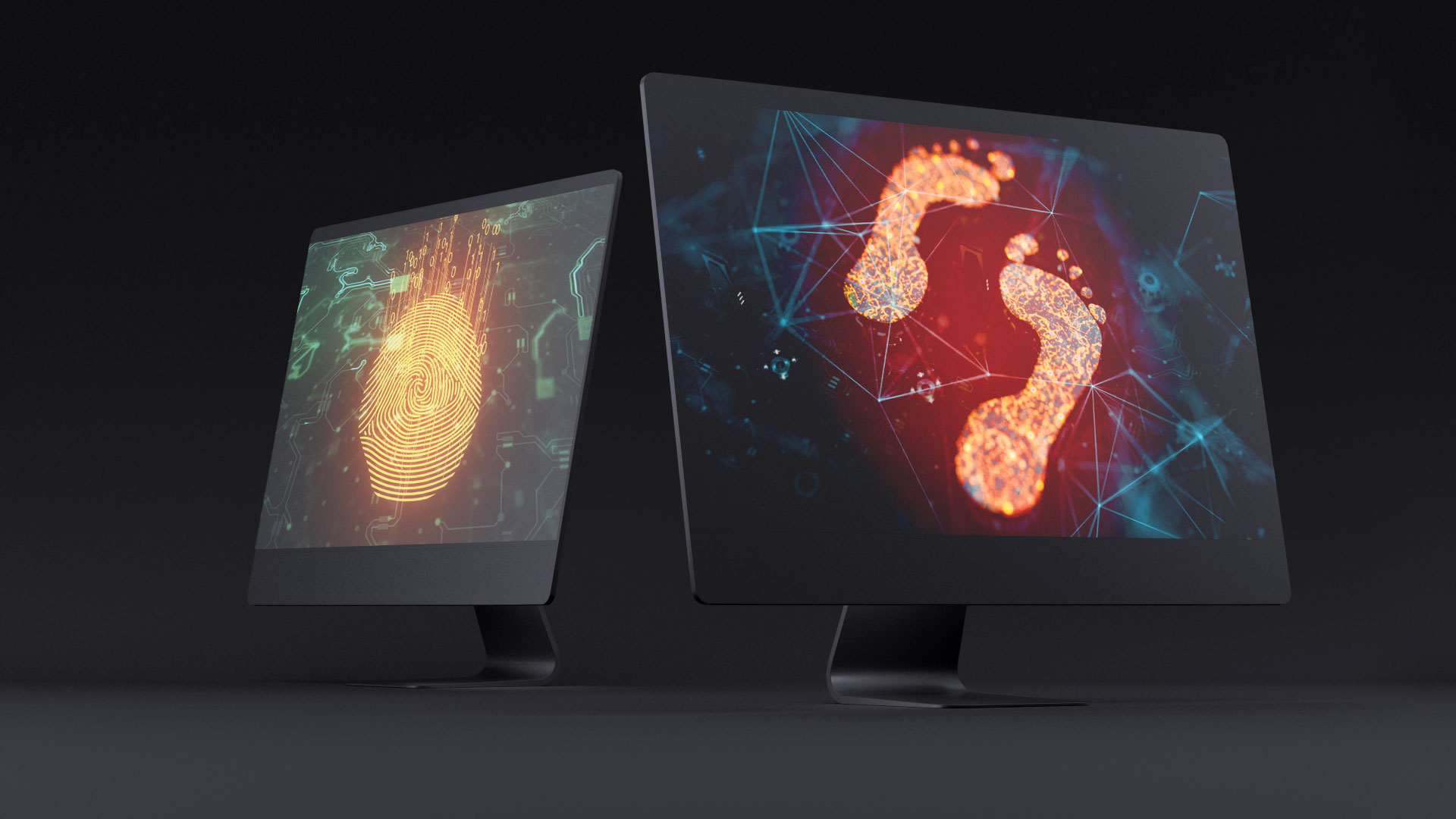 Ecliptic Dynamics
Ecliptic Dynamics is a technology company with a focus on digital infrastructure, assisting people and organisations to access web services securely and privately.
Ecliptic Dynamics' products and services are designed to isolate the most vulnerable aspects of your online activity. Protecting client's online identity and activity with minimal intrusion on user experience, Ecliptic Dynamics manages your digital infrastructure so you can access webs services confidently and securely. This vastly reduces the cyber risk to client's equipment, data, staff and reputations..
Greater Digital Security & Privacy
Ecliptic Dynamics' clients include a broad range of organisations spanning an array of different industries. The key theme which binds them together is a desire for greater digital security and privacy. They understand the need for increased cyber protection when accessing online services.
From individuals and small companies through to large multinational corporations and public sector bodies, Ecliptic Dynamics supports clients who need a trusted third party to assist them in protecting their staff, digital infrastructure and corporate data.