Azure – Virtual Digital Infrastructure
A Virtual Digital Infrastructure empowering organisations with greater control and security over their data.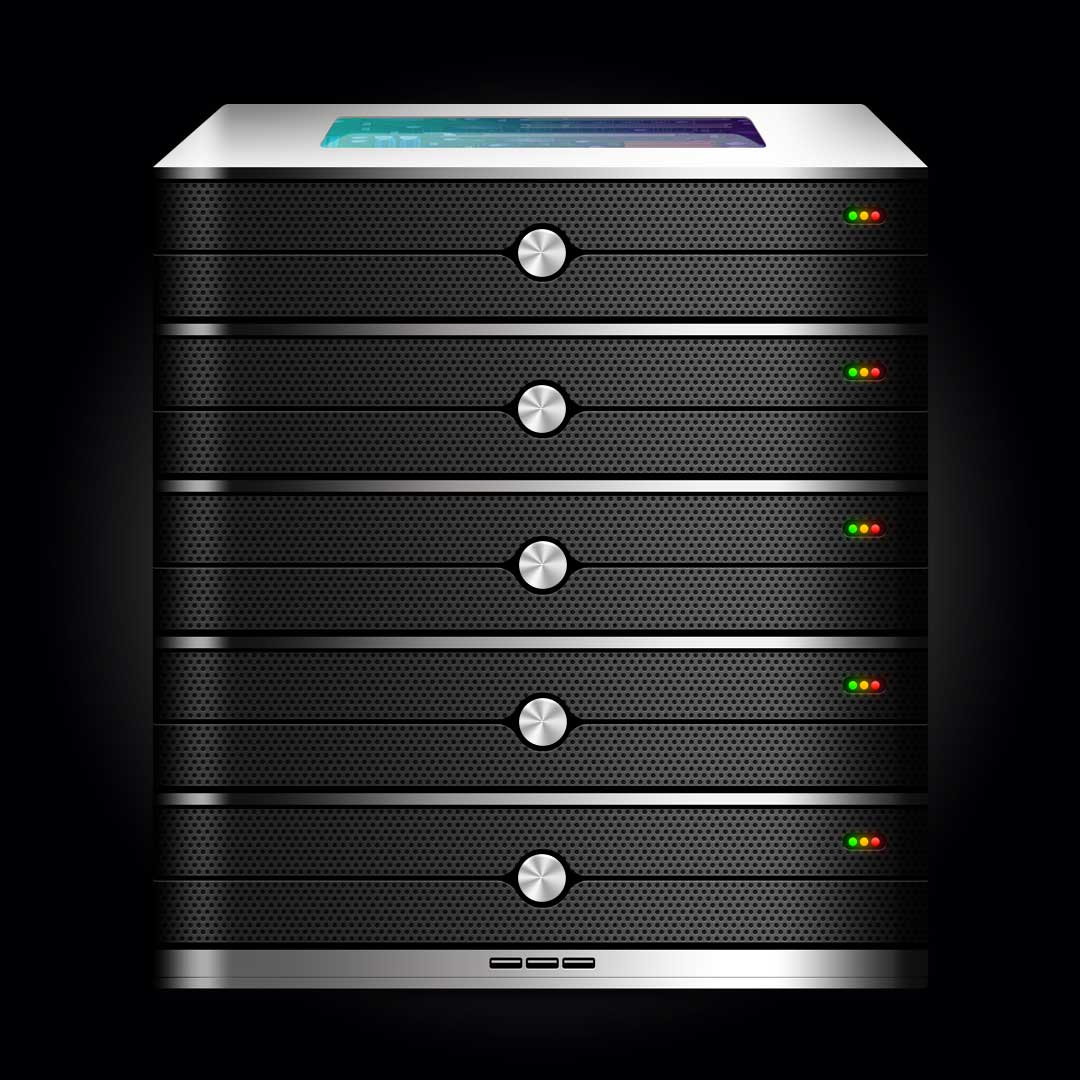 The Problem
The benefits of using Virtual, cloud systems are well documented. The issue for many is where to start and ensuring everything is configured correctly.
For any organisation, the initial outlay on buying individual laptops and computers is often prohibitive. This is coupled with the enduring costs of maintaining and replacing hardware.
Bring your own device (BYOD) presents cyber and data breach risks for any organisation. Users are able to move documents unhindered between devices and storage solutions. Unless an intrusive device management system is implemented BYOD becomes very difficult to manage from a data compliance and cyber security perspective.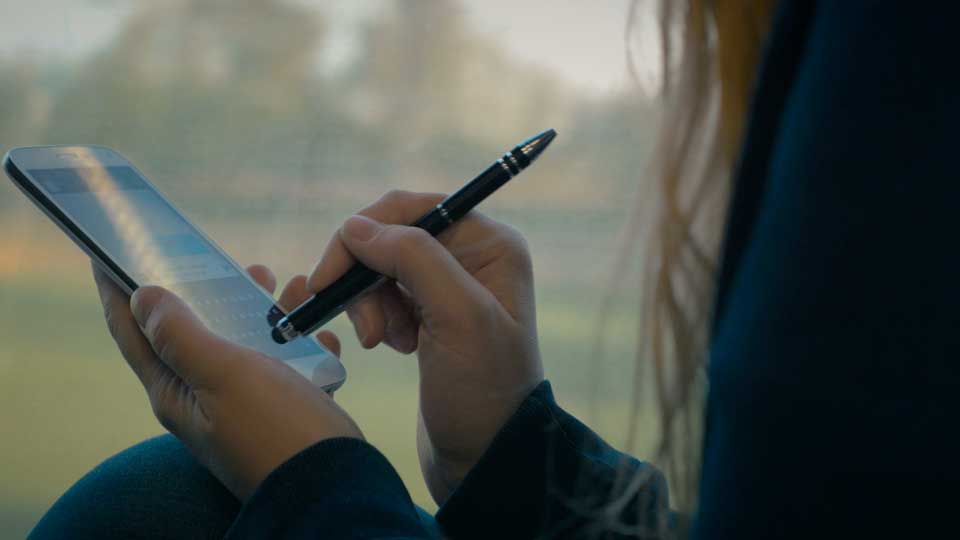 Azure Summary
Reduce hardware costs.
Increase control over your organisation's data.
Reduced cyber risk due to centralised user controls.
Instantly scalable no matter the size of your organisation.
Resilient data backups.
The Solution – Virtualisation
Virtualising your corporate digital infrastructure allows organisations to have significant control of their data. They can set and control movement of data centrally and make changes to policies instantly.
An Azure tenancy allows organisations to instantly scale and increase their number of users. Rather than waiting for new hardware they can scale up instantly meaning staff are more productive. No matter the size of your organisation, Azure can be scaled to fit your user base.
As your data is centrally stored in the cloud your organisation has resilient data backups. If hardware is lost, stolen or damaged, you don't lose data as it can be easily restored from your cloud storage.
Running Azure Virtual machines allows organisations to integrate it into existing infrastructure. You don't need to start again. You can integrate onto your existing laptops and devices rather than procure another set of hardware.
How It Works
Following an initial requirements capture to understand your needs, Ecliptic Dynamics will design and build your tenancy making sure everything is configured correctly to fit your organisation.
Clients retain control of their own tenancy in Azure which ensures you remain in control over costs and billing and can be productive straight away. When needed, Ecliptic Dynamics can provide security and cyber risk reviews.