Sectors
Ecliptic Dynamics provide highly secure, robust, isolated web access and virtual digital infrastructures; built to meet the demanding requirements of Public Sector, Journalism, Investigations and Business Intelligence.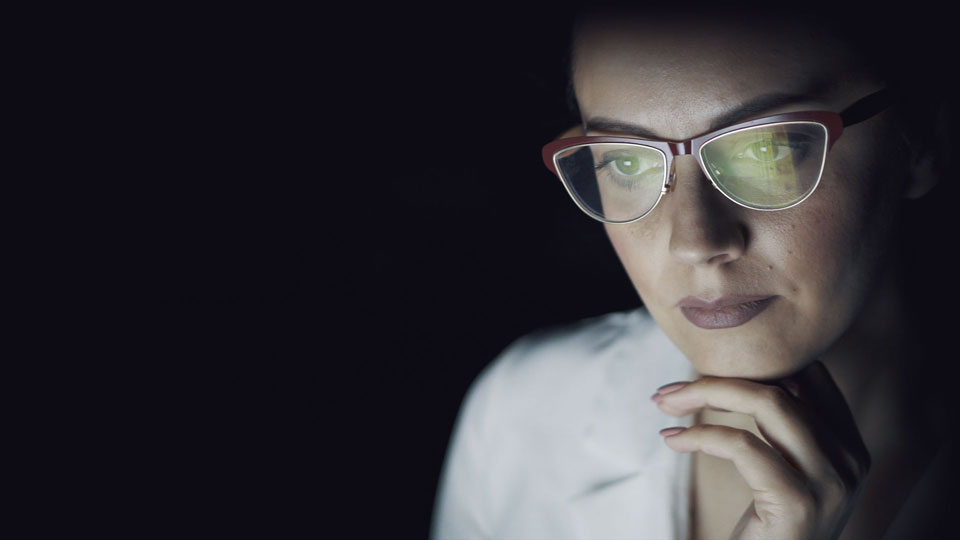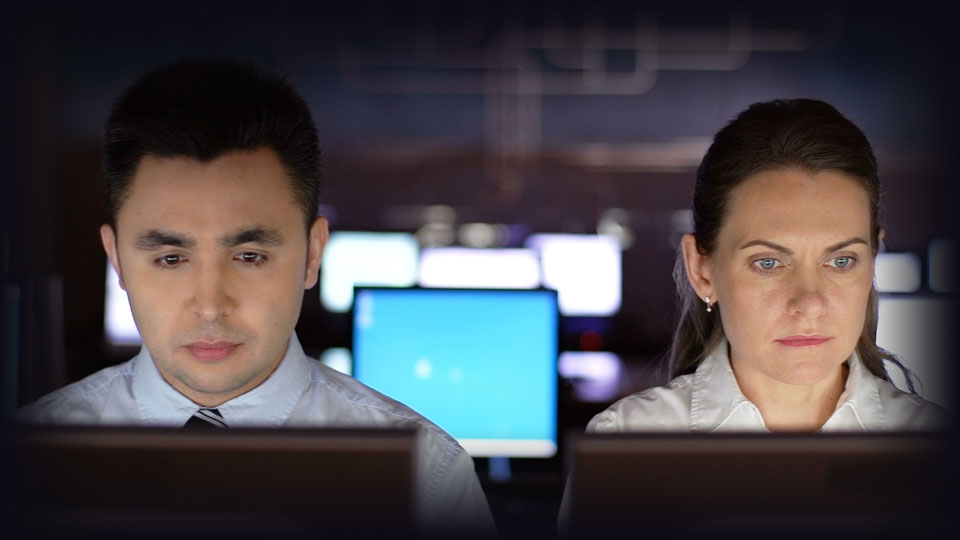 Public Sector
Public Sector databases by their very nature present an attractive opportunity to cyber criminals. The risk is heightened from a variety of threats from malware to ransomware. A significant number of cyber attacks are conducted through phishing campaigns sent to unsuspecting users. This risk increases significantly if employees are allowed to access personal web based accounts, such as email, on the organisation's digital infrastructure.
OIS Lite allows for complete isolation of the browser from the internal infrastructure. As it is segregated from the internal systems, it only allows for pixels to be delivered to the screen. There is no need for additional software to be installed and so it can be rapidly deployed.
Staff have the freedom to access personal emails, search for local information without the risk of compromising internal data. As it is not possible to transfer data between OIS Lite and your local infrastructure, it mitigates against documents and data being transmitted outside the organisation through unregulated channels. Additionally, a full audit is available on OIS Lite to ensure users remain compliant with your data policies.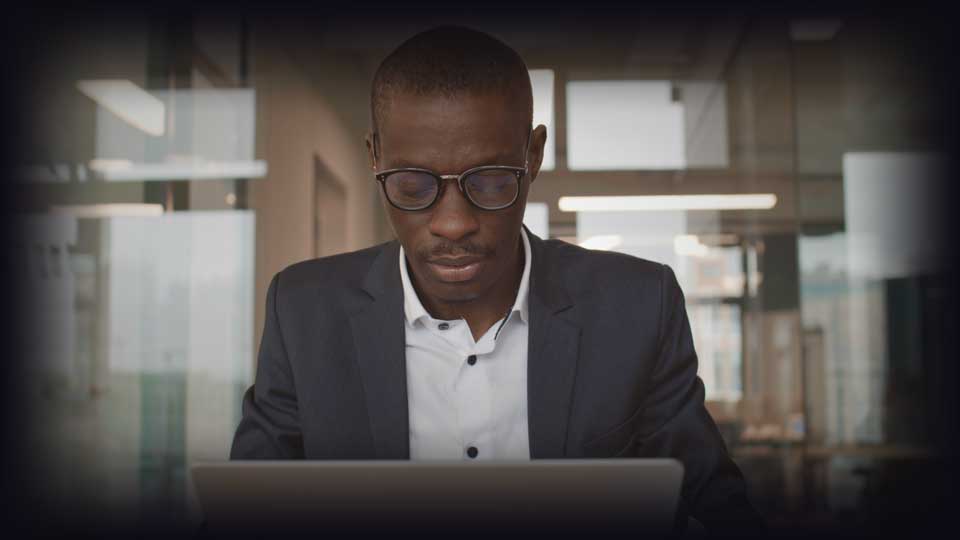 Journalism
Running a team of journalists who are geographical dislocated, may work from home or travel regularly generates a wealth of data control issues. Coupled with this is the need to research into areas and subjects which can attract unwanted attention from a range of hostile cyber threat actors.
Customers using OIS are able to research, collaborate and produce documents in a single secure and isolated environment. Due to the cloud design of OIS nothing is stored on local machines. Therefore if a device is lost, stolen or compromised the threat is mitigated as nothing is available on the device.
OIS, by default, supplies non-persistent, browser isolation. This allows users to confidently research sensitive areas of the internet which could heighten the cyber threat levels to themselves and their devices. The non-persistent nature of OIS means that even if they did attract malware, it will be contained within OIS and automatically deleted from their account when it is rebuilt. This mitigates risk but allowing continued productivity.
Investigations & Open Source Intelligence
With the onset of the COVID pandemic many organisations were forced to instantly change their ways of working. Employees were pushed from office environments to home locations. Many organisations had specially assigned office-based laptops and infrastructure to allow their staff to conduct online sensitive research but limited procedures for remote working.
Companies already using OIS were able to bypass the issues the COVID pandemic threw up with ease. The cloud based nature of OIS meant that users could still work from home, securely and without any additional cyber risk. This meant zero drop in productivity for their teams while others were struggling to adapt.
The ability of these customers to continue to work paid dividends for them. They were able to increase their output and gain new clients due to the position they found themselves in compared to competitors. Their decision to embrace new ways of working before the pandemic allowed them to be agile and reactive. OIS, as the platform they chose to use, played an integral role in their disaster recovery plan. They suffered minimal impact, being able to deliver against their clients requirements throughout the pandemic. Moving forward they will seamlessly be able to move back into an office environment, or any other location with OIS.