OIS and Maltego Enterprise
Ecliptic Dynamics has partnered with Maltego to bring the best online security alongside the best investigation tools.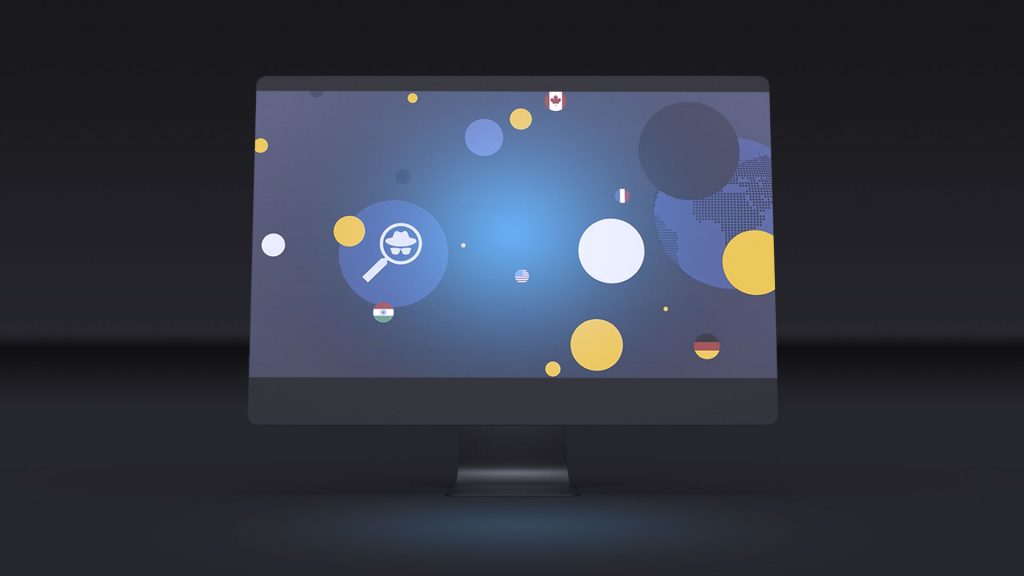 Maltego
OIS subscribers to Maltego can access Maltego Enterprise through their OIS account. This brings together the exceptional online security of OIS and deep data mining and link analysis of Maltego in a single user interface.
Maltego empowers investigators worldwide to speed up and increase the precision of their investigations through easy data integration in a single interface, aided by powerful visualisation and collaborative capabilities to quickly zero in on relevant information.
Maltego is a proven tool that has empowered over one million investigations worldwide since its first launch in 2008. Due to its wide range of possible use cases ranging from threat intelligence to fraud investigations, Maltego is used by a broad audience, from security professionals and pen testers to forensic investigators, investigative journalists, and market researchers.
Request Demo & Download Case Studies