About Us
Ecliptic Dynamics gets people online securely. Protecting reputations, staff and infrastructure.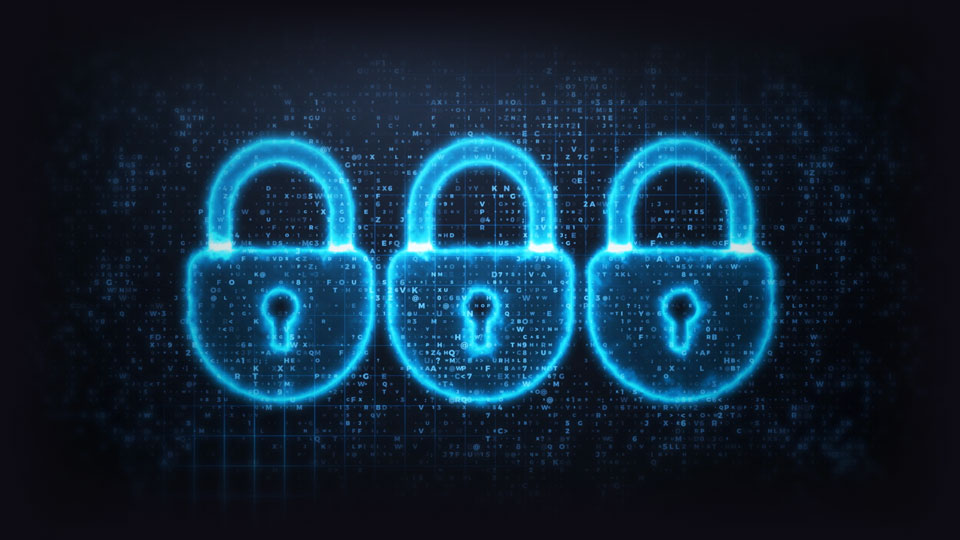 Ecliptic Dynamics
Ecliptic Dynamics was founded in 2018 and is now an emerging force in cyber security and a trusted technology partner delivering elegant solutions to complex issues.
Situated in Cheltenham (UK), Ecliptic Dynamics it is ideally located. Cheltenham is rapidly becoming the cradle of cyber security and innovation in the UK. Already home to the UK's leading Public Sector organisations in cyber defence, GCHQ and NCSC. With the development of the Golden Valley into Cyber Central UK, Cheltenham will continue to thrive in the sector as the UK national focus for cyber security.
Providing safe, innovative access to online services which mitigates the risk of cyber threats and prevent privacy issues, Ecliptic Dynamics' approach places user experience at the centre of design without compromising security.
From start-ups through to large enterprises, Ecliptic Dynamics assist organisations to be more productive and at the same time, cyber secure.
Ecliptic Dynamics was founded by a team who have over 4 decades of experience across the related fields of cyber security, communications, intelligence and security cleared project management.
Combining their varied experience, knowledge and areas of expertise has resulted in various best practises and methodologies coming together to achieve superior solutions to common business issues.